Request Pricing
Description
Sophisticated and playful in equal measure. 
At VIBHOR, beautiful art meets manufacturing excellence. Our collection is made from a solid piece of die-struck metal and machine-set diamonds crafted in various proprietary settings. Signature diamonds are perfectly calibrated, carefully aligned, and set by machine. Our prong setting technology guarantees security by ensuring that every prong coverage precisely holds the diamond in place without affecting the aesthetic of the jewelry. Our ultimate goal is to avoid a metal-heavy look and provide a more diamond-centric appeal. Our skilled craftsmen can accommodate any numbers of stones, amount of coverage on the finger, and finger-size to fulfill your requests. Concentrating on minute details have been our forte and we excel in making any ring from finger size 1 to 16. 

VIBHOR uses state of the art computer controlled machines to cut the metal and as a result we get the benefit of a high polish finish on the inside circumference of the rings.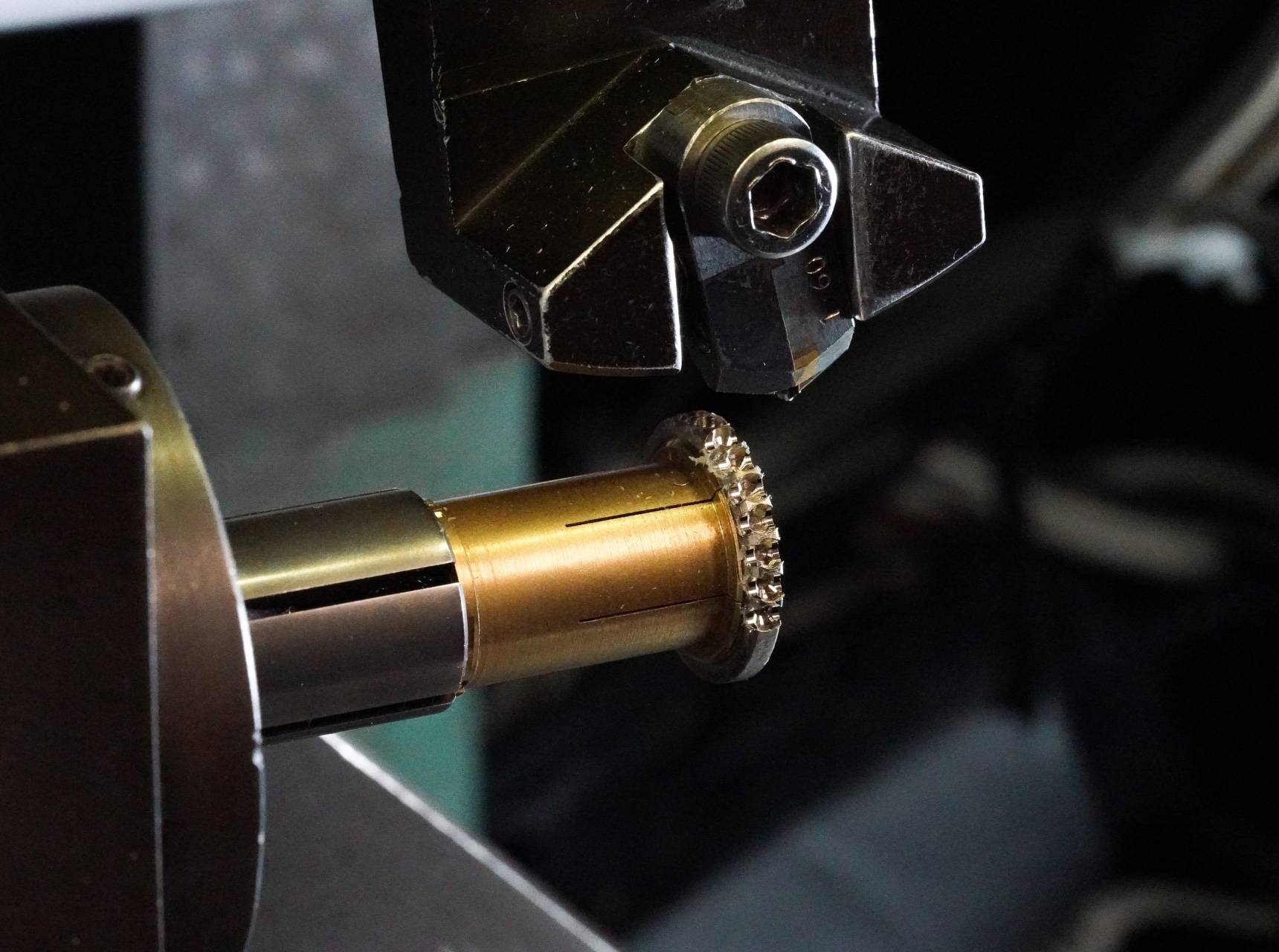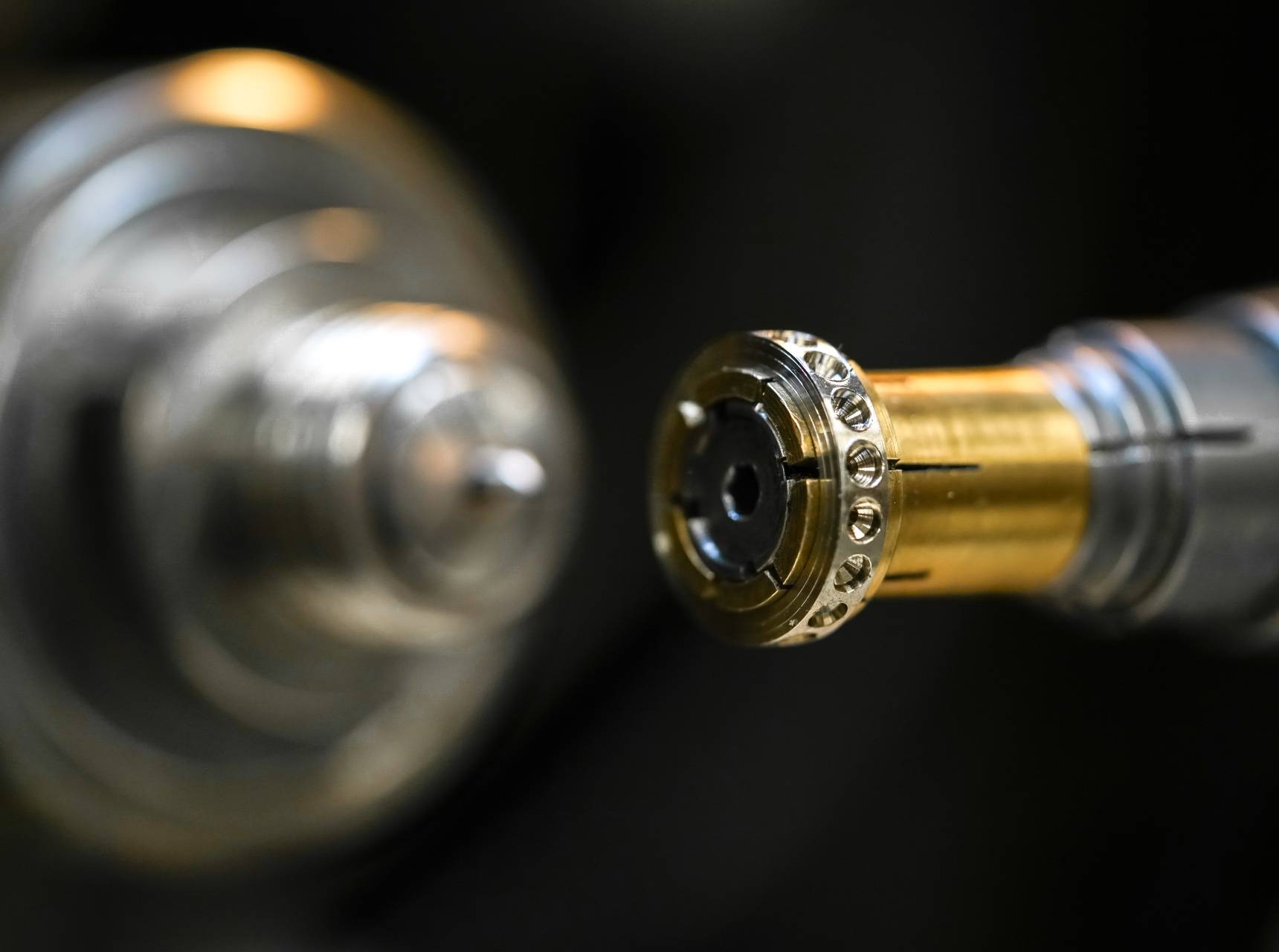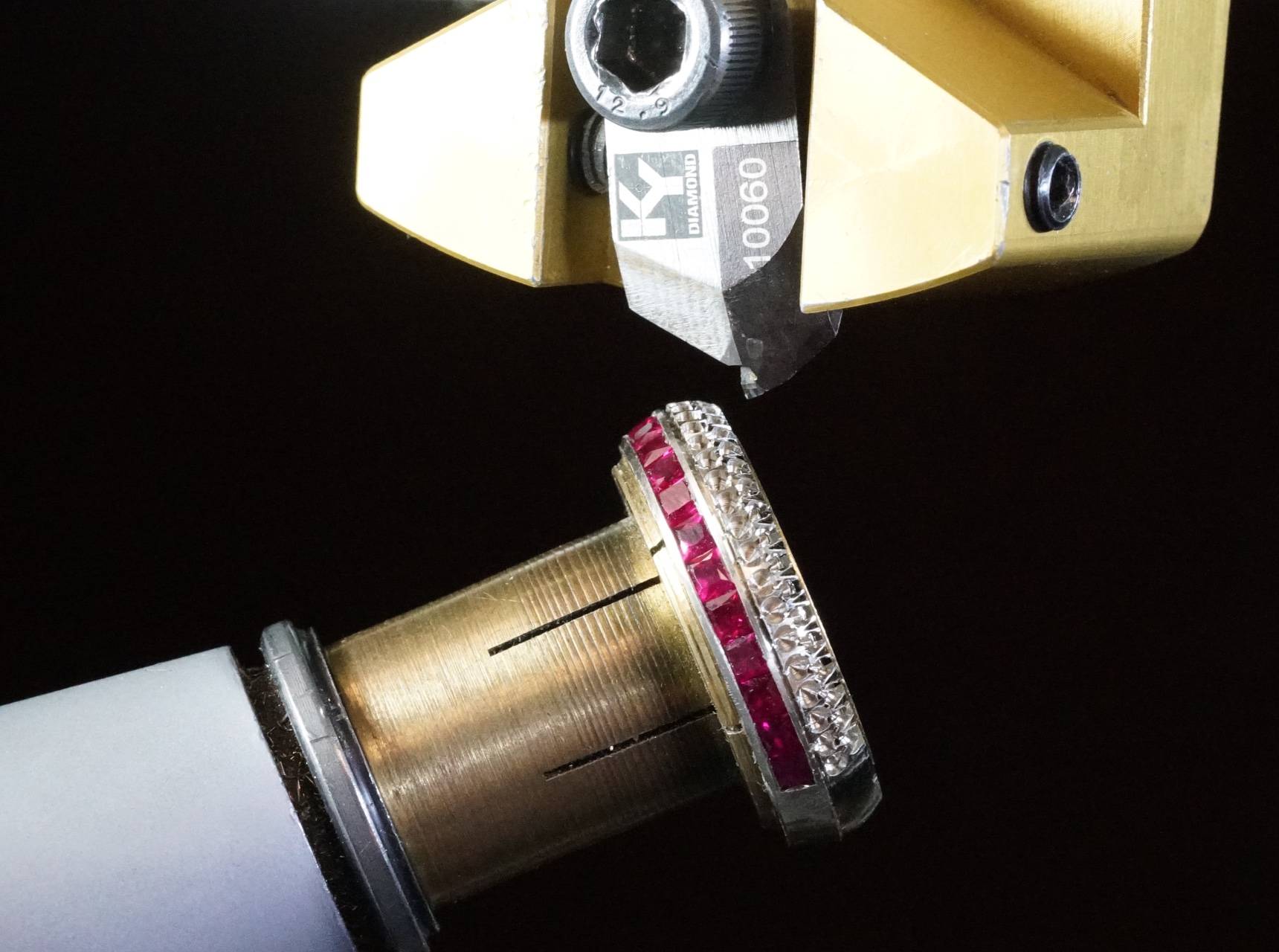 Send us a picture or inspiration file and our designers can tailor jewelry to meet your requirements.
Combined with industry leading technology and highest quality of raw materials, our jewelry is designed to last a lifetime.
Special Orders ship within 1-2 weeks nationwide. Provide your customers the luxury of time.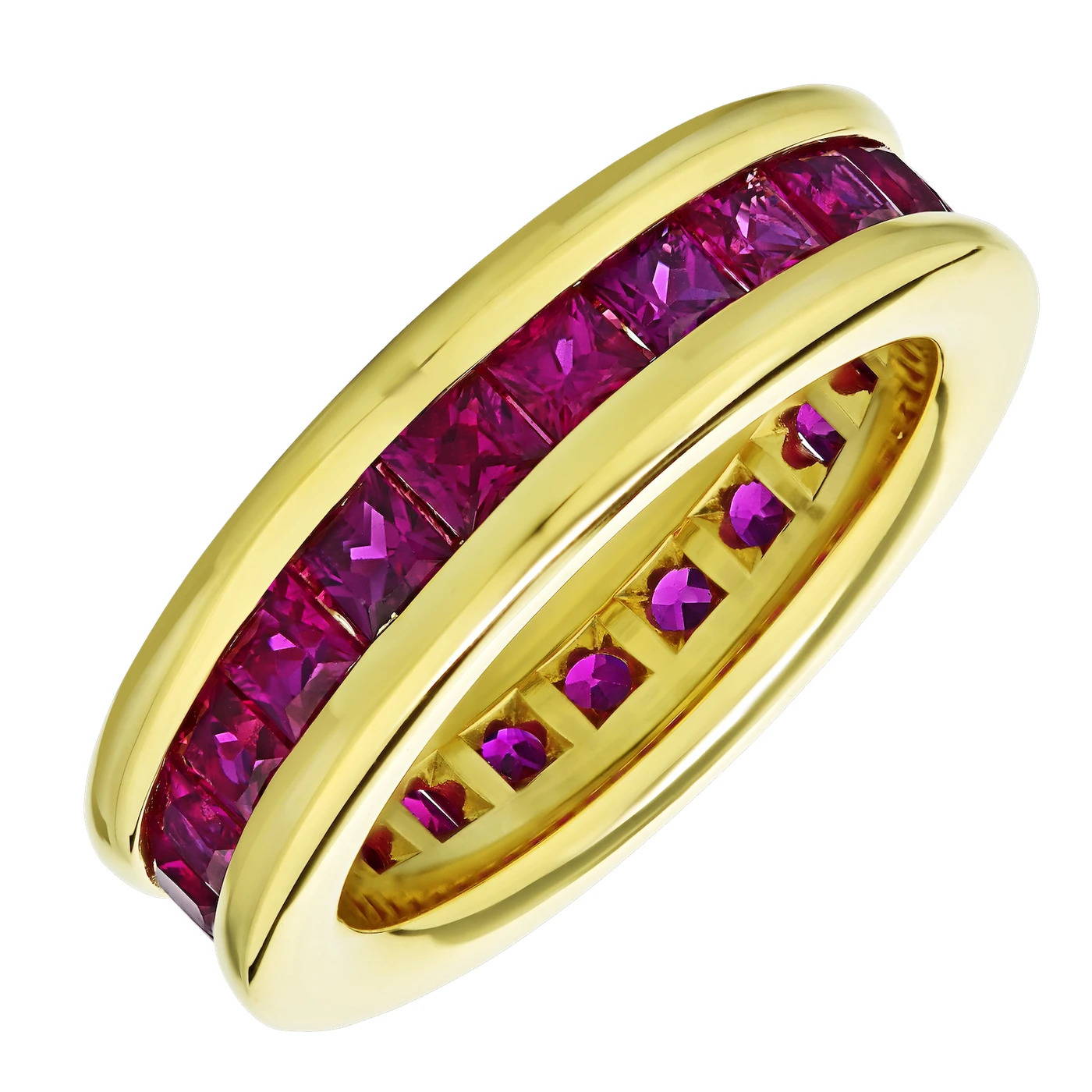 When it comes to rings, Signature offers a huge array of possibilities. Clients can customize several components including metal, types of stone, amount and size of stone, and widths of bands. 
Essentially, if you can describe it, we can make it. With 3D printing and CNC machinery capabilities, custom design is fast and efficient. 
Signature has manufactured rings as small as finger size 1 and as large as finger size 16.
Feel free to contact us, and one of our specialists will get back to you within 24 hours.