Core Diamond Essentials is executed with the highest manufacturing standards. The whole collection is domestically made, right in the heart of New York City.

YOUR BRAND, YOUR STORE, YOUR STORY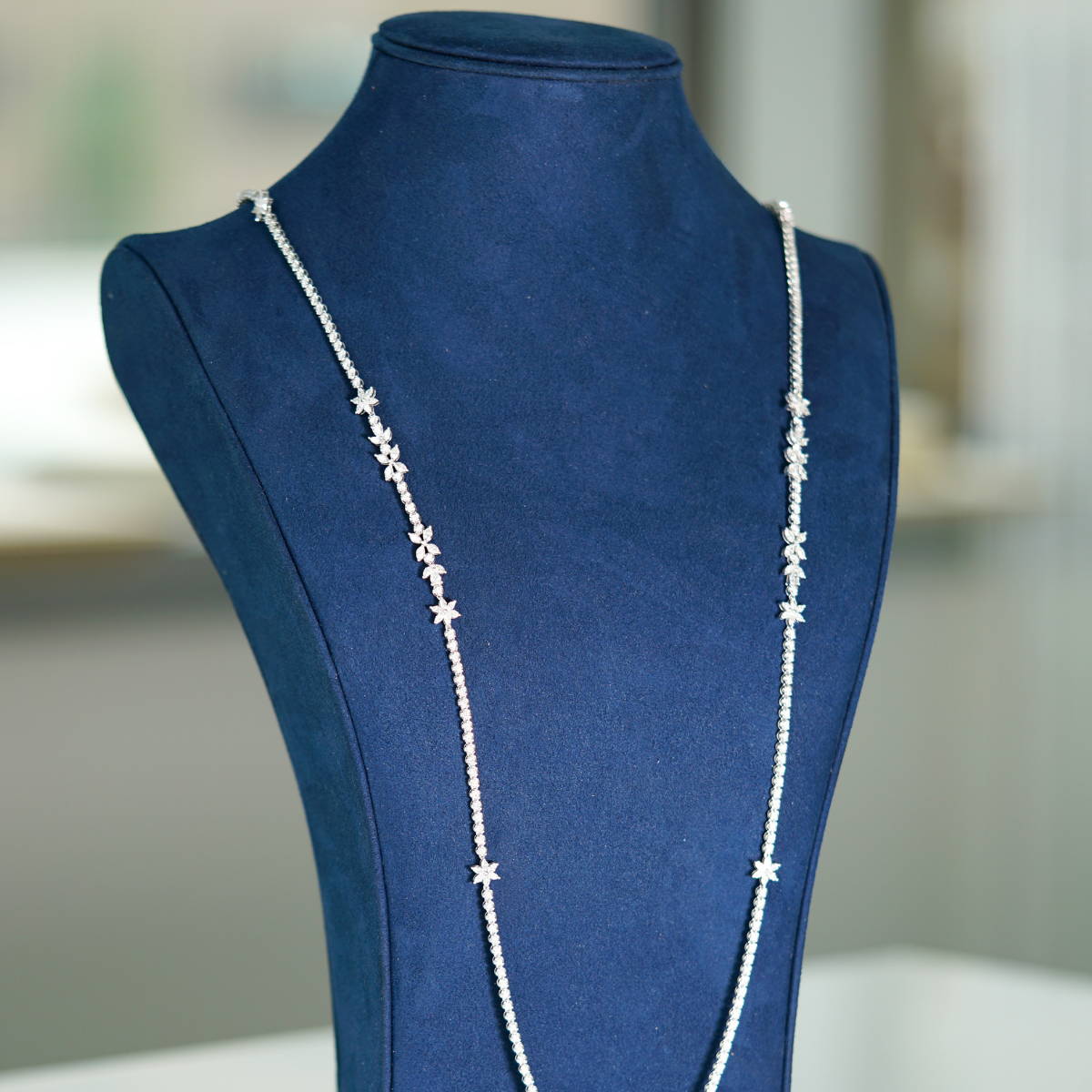 It's all about you - starting with your logo on the displays and laser engraving of your logo inside the shank of the ring. We offer custom in-store signage ranging from duratrans to mailers for your top customers on a quarterly basis.
Advertising and Social Media
How is Signature featured in your Advertising and Social Media?
Take advantage of our in house graphic design team to create the latest creatives to promote your Signature brand.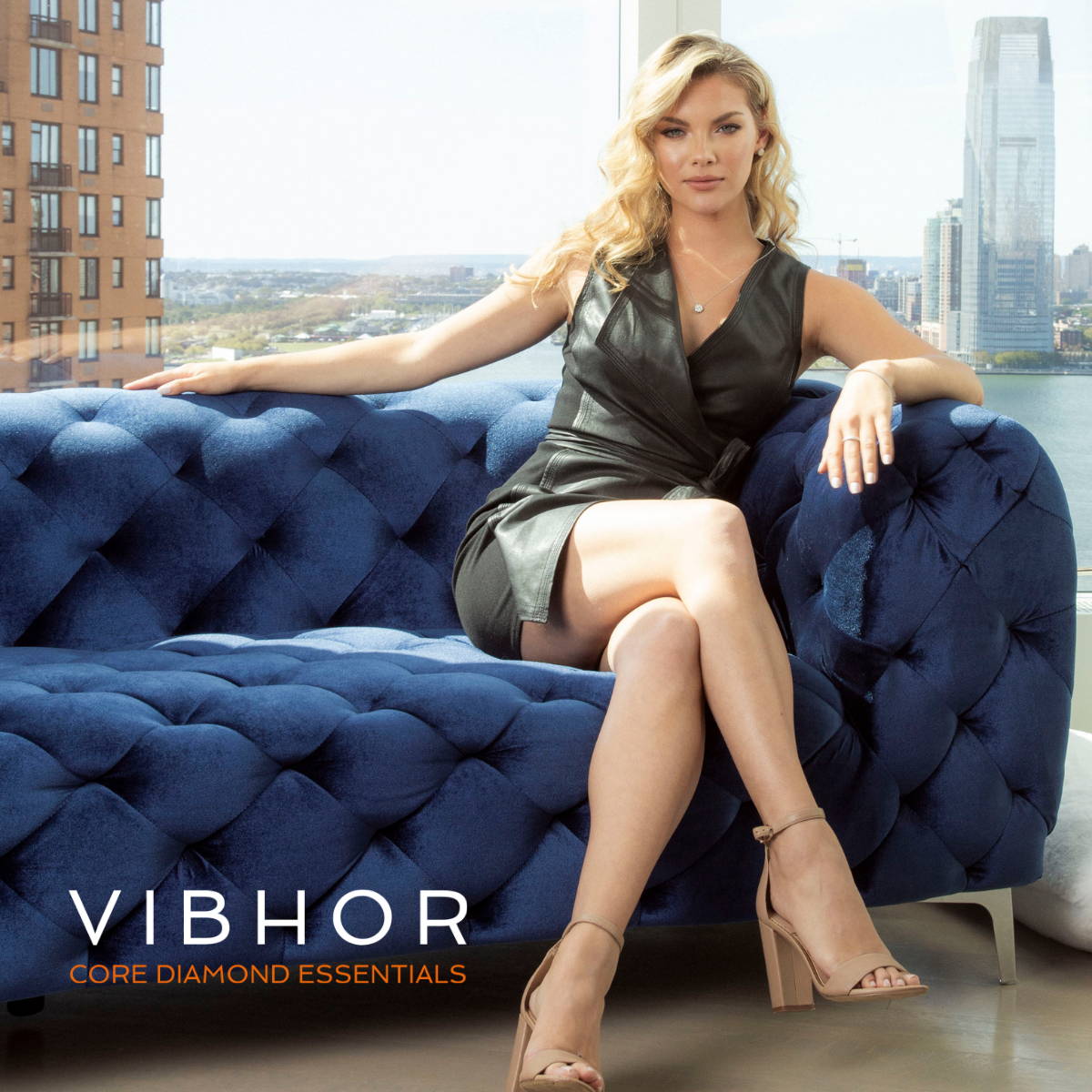 How is Signature positioned on your website?
Our marketing team can help you set up display and landing pages for your website to promote the Signature brand.
Has your team participated in Signature launch training?
If not, please contact your account manager for the latest on Singature Roadmap, Sales Tips and Sales Incentives Programs.
What do you do to refresh your learning and train new hires?
Please contact your account manager for more details to set up an in-store training appointment.