Signature is a complete turn-key story with YOUR brand name that delivers answers to the most pressing challenges retailers face: margins, differentiation, dated-inventory and speed of delivery. Our objective is to provide differentiation and margins for retailers in a fine product curated in our own manufacturing facility in New York. The Signature collection is made exclusively for your store, with your brand name inscribed on the shank of every ring.
VIBHOR provides a full suite of deliverables at your disposal ranging from custom-displays, in-store print, digital marketing visuals to in-store training. Although we give each retailer an opportunity to proactively manage aged-inventory, we believe that our Signature collection is the very best option in the category that sells every day.
YOUR BRAND, YOUR STORE, YOUR STORY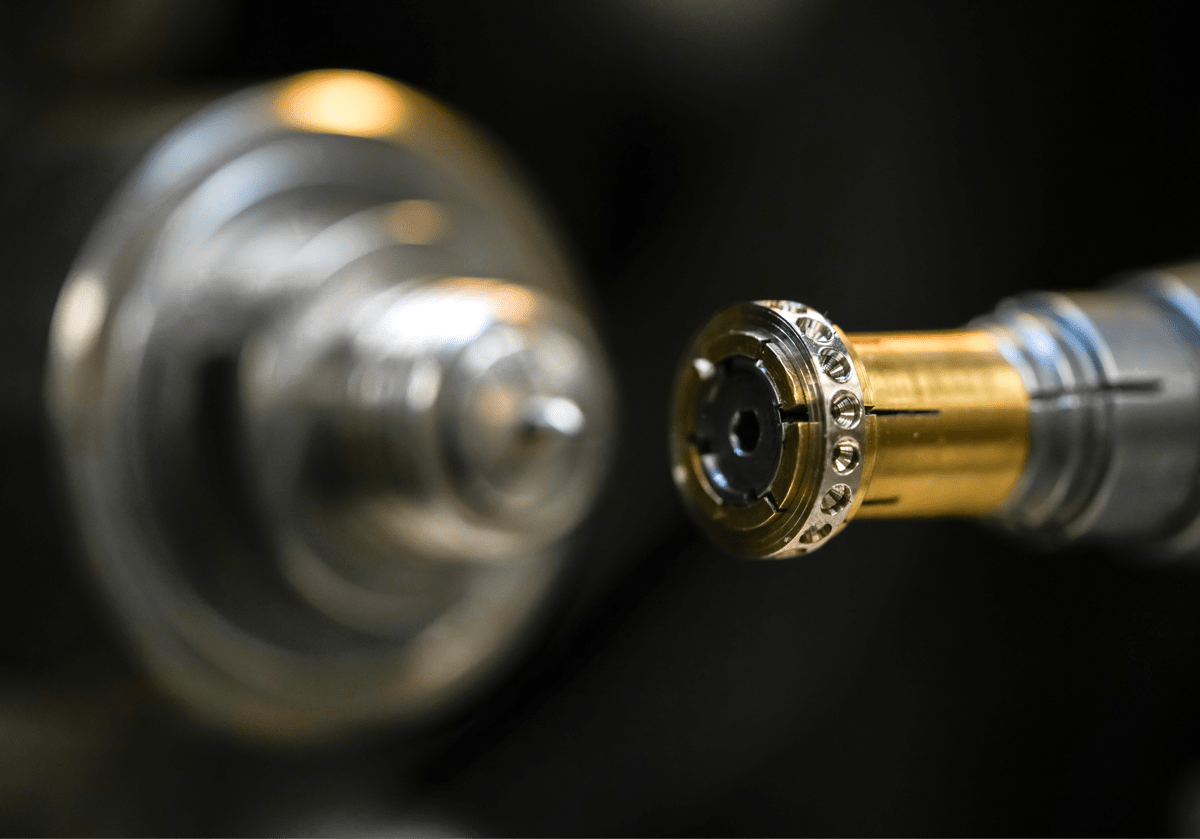 Signature rings are die-struck, that is made from a solid piece of metal created in high-pressure vacuum-temperature. The die-struck technology provides a more solid ring, with no pitting or porosity. Quality matters to us and we won't take shortcuts. If you're going to put your name on it, you shouldn't take short-cuts either.
If you can describe a ring to us, the chances are that we can produce it for you. We take pride in delivering orders with customization options to suit our client needs.
All Signature diamonds are ideal-cut and while we identify them as VS in clarity and G/H in color, our retail partners will often find the diamonds to be of superior quality. Signature is also available in Round, Emerald, Pear, Oval, Marquise, Cushion, Radiant, and Princess.
All rings are available in 14kt, 18kt white-gold, yellow-gold, rose-gold, green-gold, and platinum. Our 18kt white gold is nickel-free and we use a palladium-alloy so that our customers never experience issues with irritation or allergies. All Signature pendants include a 22" adjustable nickel-free gold chain.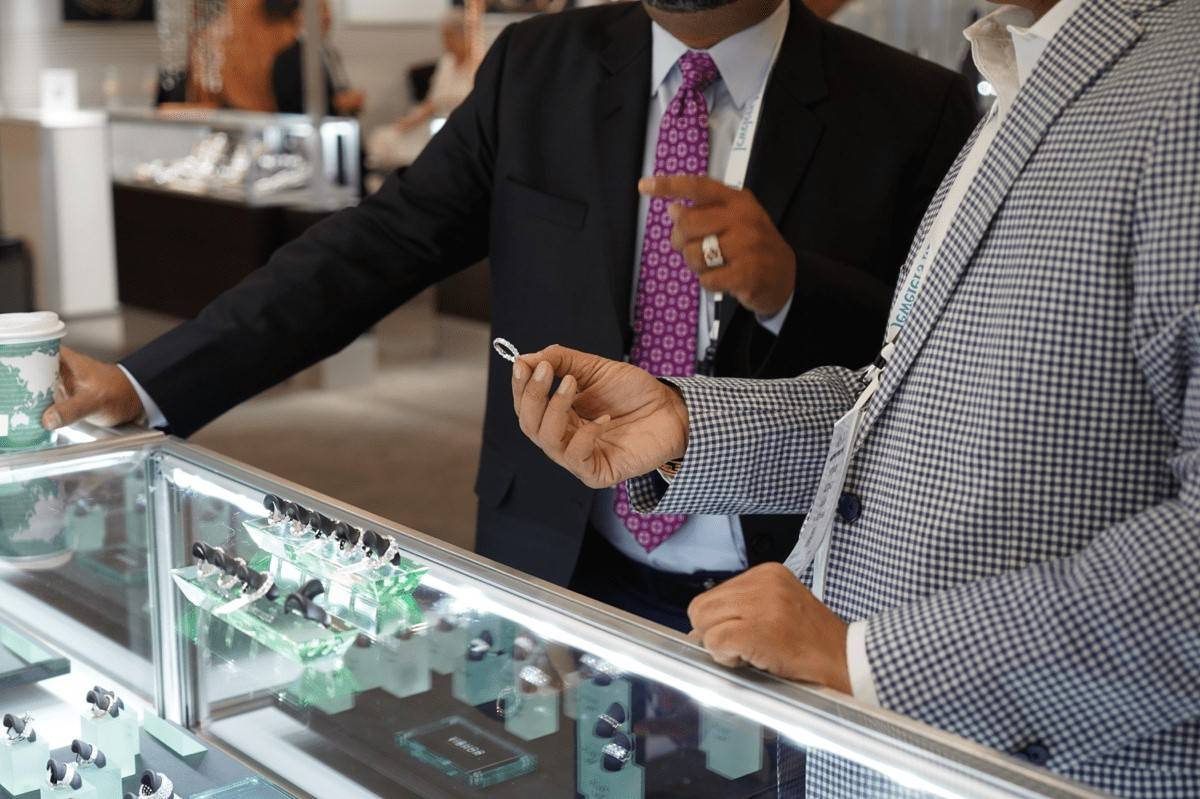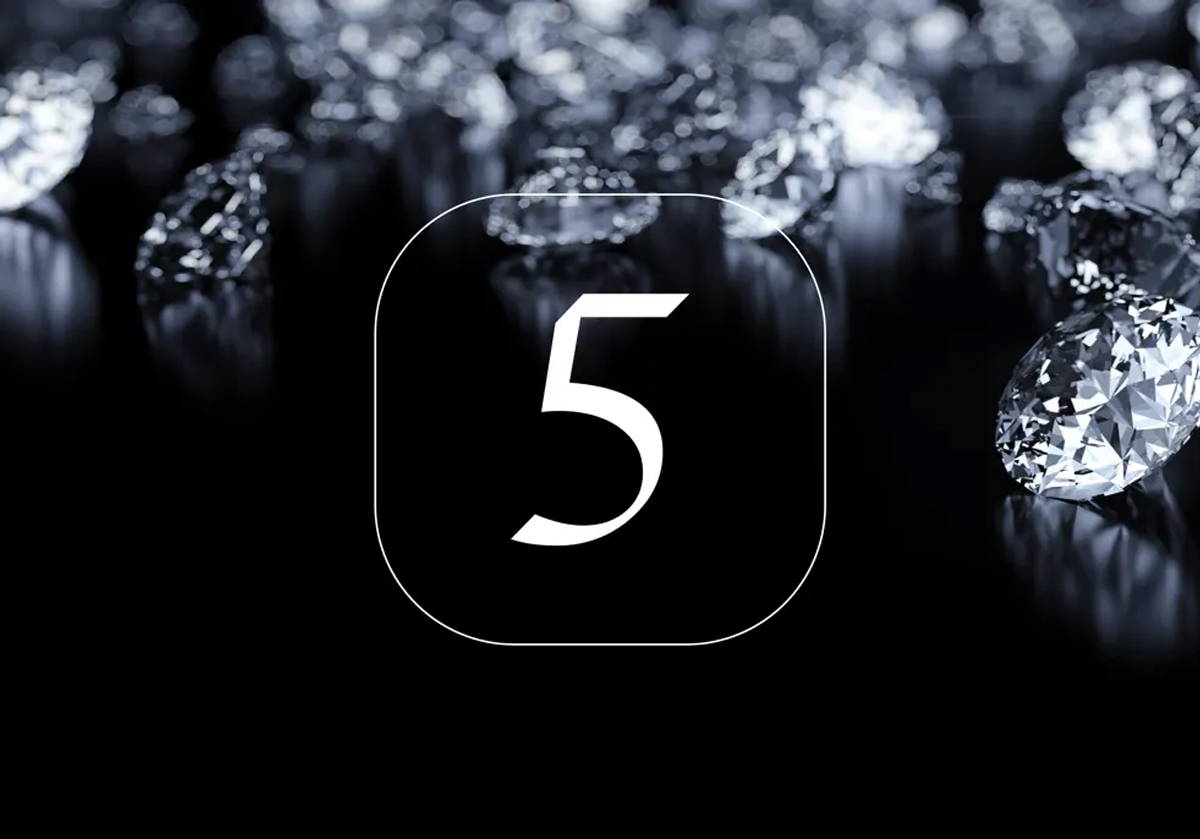 Signature comes with a 5-Year Warranty on all products. We implemented the warranty to underscore our commitment to quality and to give sales professionals the highest level of confidence in positioning and selling the Signature collection.
Our standard delivery is 1-2 weeks. However, if our retail partners need an order urgently, we'll make every effort to accommodate our retail partners by manufacturing and shipping the product in 2-3 business days.