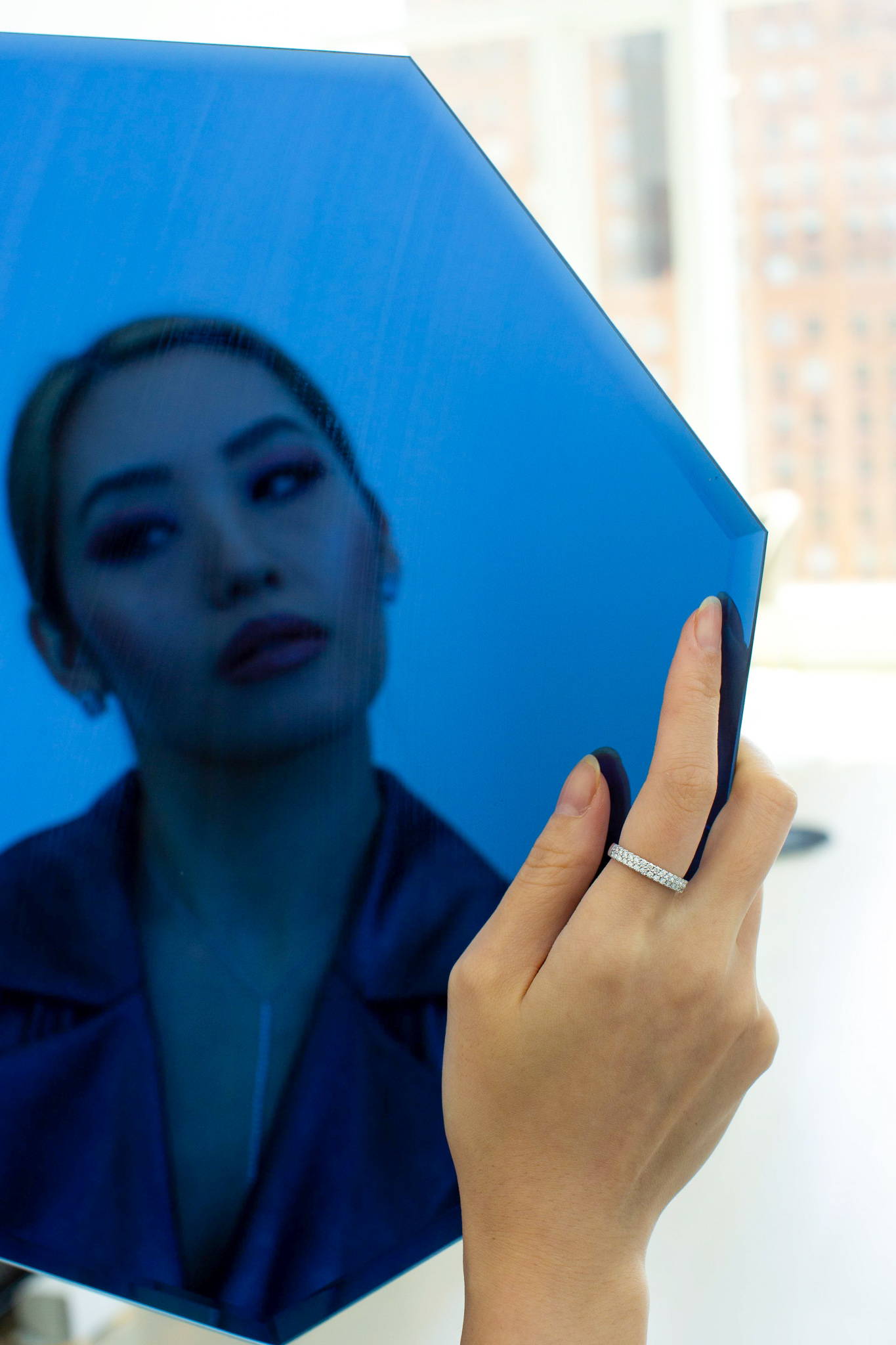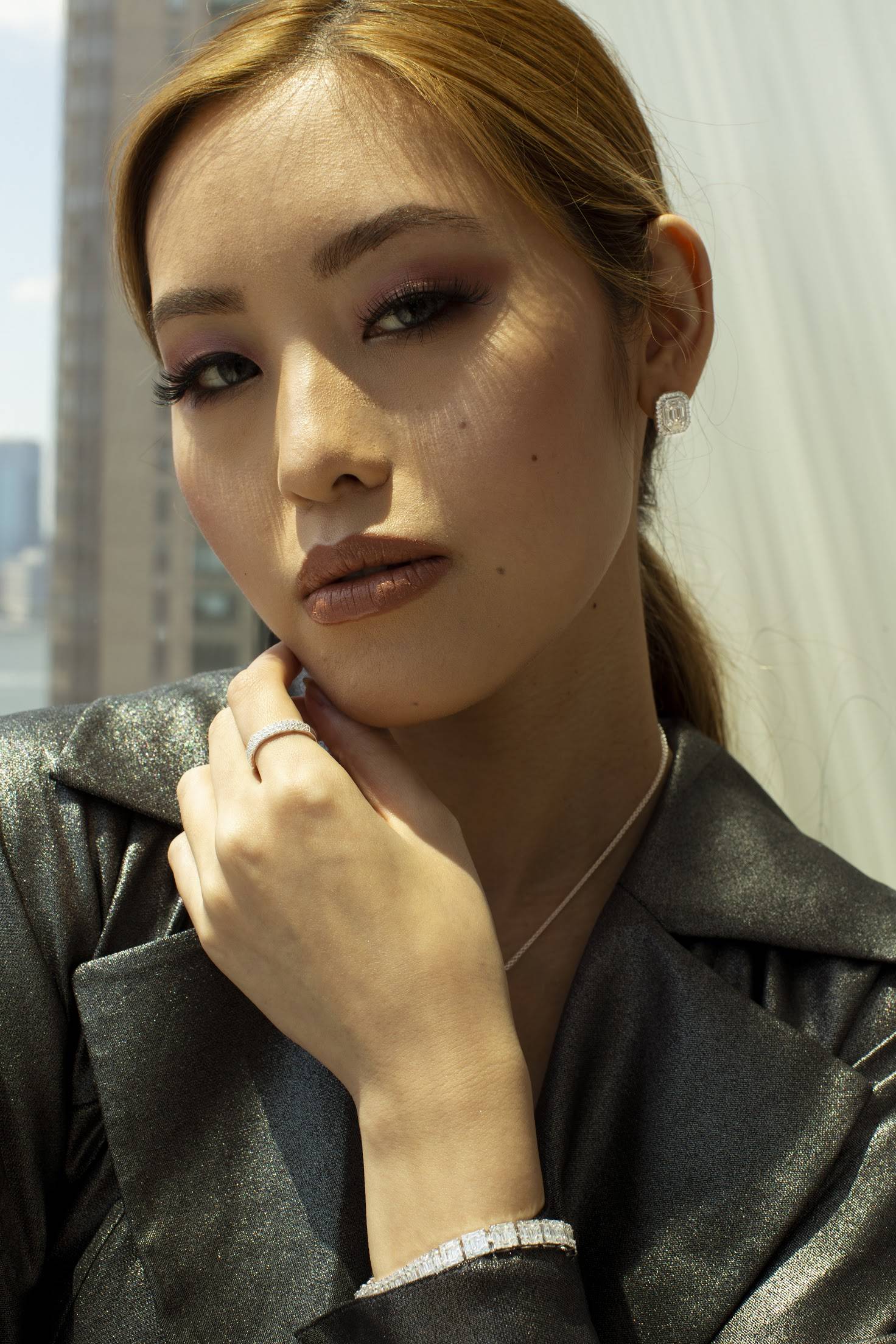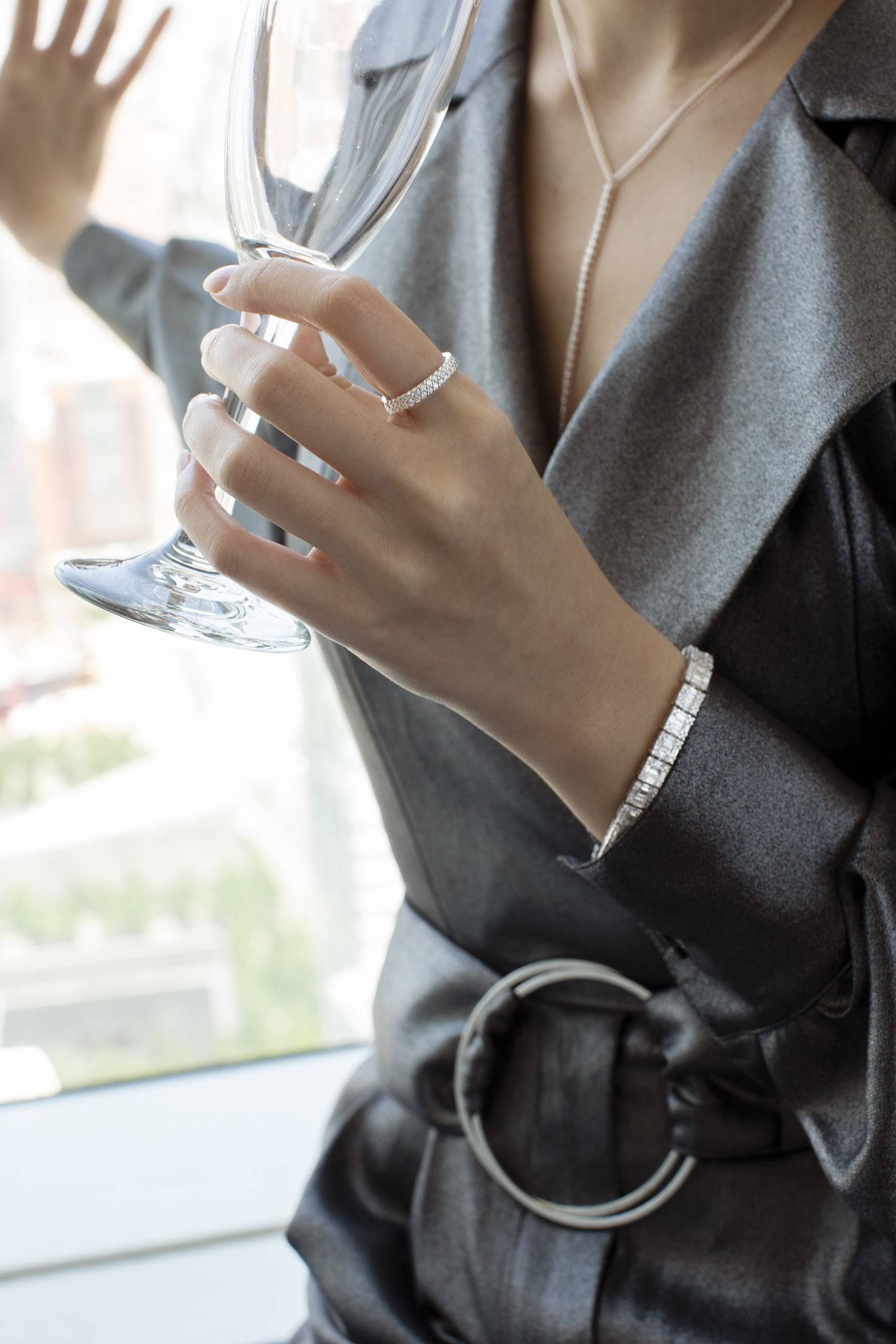 When it comes to rings,
Signature
offers a huge array of possibilities. Clients can customize several components including metal, types of stone, amount and size of stone, and widths of bands.
Essentially, if you can describe it, we can make it. With 3D printing capabilities, custom design is fast and efficient.
Signature has manufactured rings as small as finger size 1 and as large as finger size 16.
Feel free to contact us, and one of our specialists will get back to you within 24-48 hours